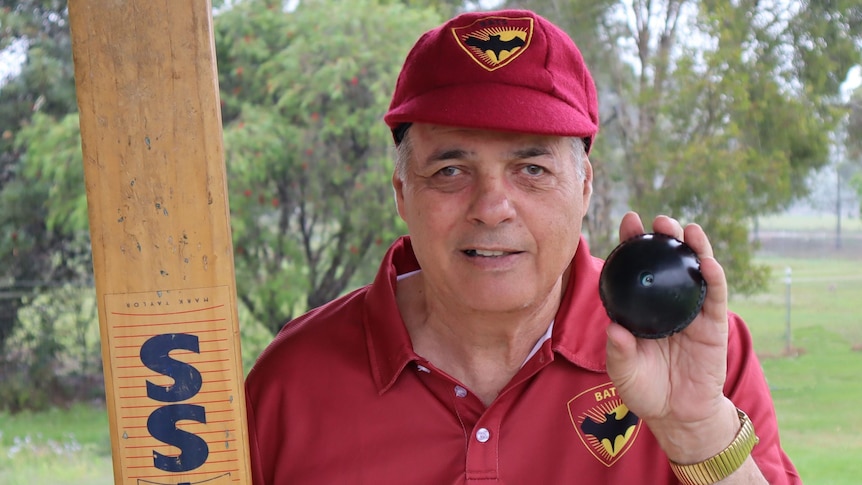 Key points:
Unlike its predecessors, the ball constantly makes a sound whether it's in the air or on the ground
There is demand for the ball globally
Paul Szep says the technology allows the vision-impaired to have more impact in games
The former New South Wales and Queensland wicketkeeper hopes the battery-operated beeping cricket ball he invented to help vision-impaired players better participate in the game will become the new international standard for blind cricket.
Mr Szep was born with pink disease, or infantile acrodynia, which is attributed to mercury poisoning and is diagnosed by painful, bright pink hands and feet.
Treatment with British anti-Lewisite proved to be effective, but it left his eyesight permanently damaged.
"My eyes wiggle rapidly all the time and when they wiggle it's like a TV screen — I have no control over it and I have to wait until it calms down," Mr Szep said.
"When I was at school, I was a target for branding because I couldn't see the ball, so I just used to stand very defensively to try to hit the ball."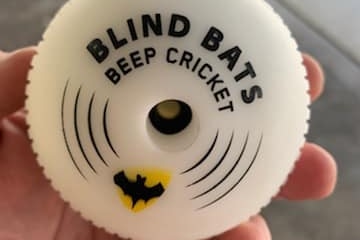 A friend introduced Mr Szep to blind cricket but he soon discovered the ball needed modifying.
"We found when the ball stopped in the grass or was in the air it didn't make any noise," he said.
"I invented this beeping ball, so when it's in the grass or the air you do hear it before it hits your face.
"It's beeping all day long, but the umpires will stop it for drinks or lunch.
"But it doesn't need recharging and lasts about three weeks."
Levelling the playing field
Although the current model is the same size as a regular cricket ball, Mr Szep said his fourth prototype would be slightly larger.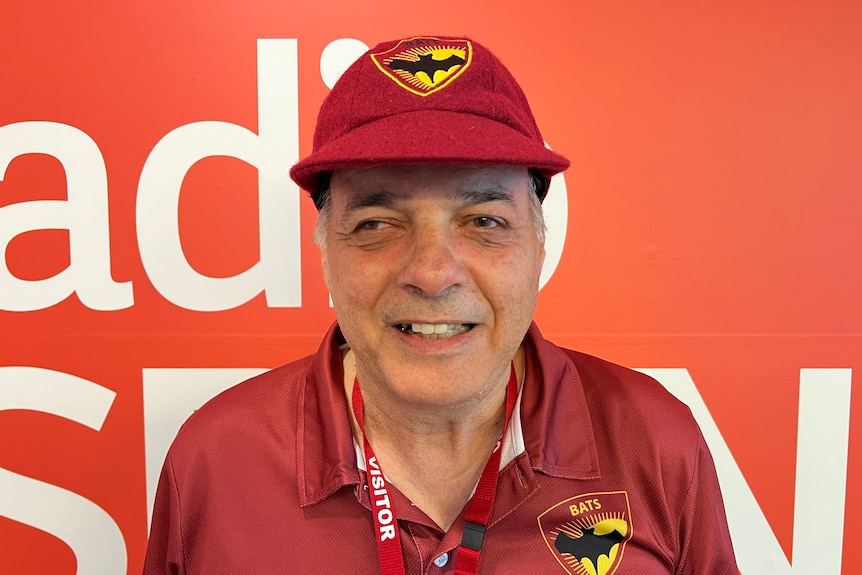 Balls for blind cricket are also designed with pronounced seams, which sends them in certain directions depending on how they hit the pitch.
Mr Szep said he had received inquiries from India, Sri Lanka, New Zealand and other cricket-loving countries.
"People who have no usable sight at all, those people always had the least impact on the result or on how the game was played," he said.
"Because once the ball stopped it was lost — they couldn't find it.
"So it's created a level playing field and those with least sight are now contributing much more than those with more sight.
"At playgrounds and schools it's called beep cricket — they all think it's a new revolution but they don't realise it's helping the people who can't see."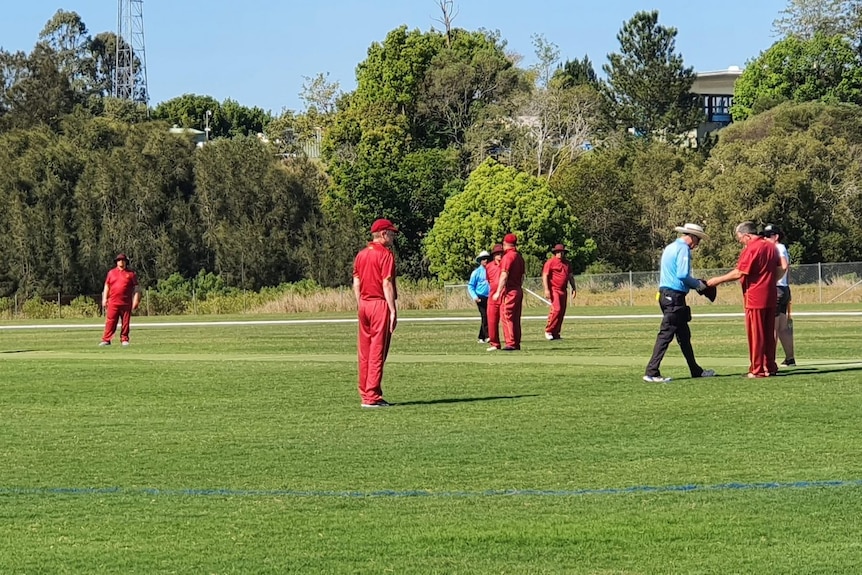 All players welcome
North of Brisbane in Morayfield, Mr Szep's sport charity Blind Bats holds community trial days for blind cricket each Sunday.
Blind Bats also organises soccer, softball, baseball and hockey tournaments.
"Softball, baseball, hockey all use same ball but with a different design on the outside," he said.
"Those with no sight get four times the runs.
"We have a mixed team because we're trying to get inclusion going, so we have sighted people, people with other disabilities and blind people.
"All the ones with full sight and no disability, they have to stand outside the blue boundary line, 20 metres from the pitch."
Mr Szep said funding from the National Disability Insurance Scheme had enabled the design and manufacturing of the beep cricket ball and the sporting club to start hosting games two years ago